Order Your 2023 Ford Maverick
---
Stay Informed on 2023 Ford Maverick Order Dates
The new Ford Maverick pickup truck is ready for the 2023 year, and we can't wait to help you get into the driver's seat. While inventory might not be readily available at our dealership, we have a solution we think you'll appreciate. You can reserve new 2023 Ford models at Cutter Ford and ensure you lock in the model you want.
While the new Ford Maverick is exciting and capable, we know it might not be immediately available. No worries! We can help you learn about upcoming inventory with our order bank opening dates on the schedule below! We're here to deliver an exceptional shopping experience for you, regardless of which model you want!
Why Should You Reserve Your New Ford Maverick?
Nothing will impress your friends and neighbors more than showing up in a new 2023 Ford Maverick. Whether you love the excitement of new features or enjoy the looks of others as you drive by in a flashy new ride, you can't beat the feeling of a 2023 Ford model. Reserving your vehicle helps ensure those feelings! When you reserve through Cutter Ford, you'll get priority status on your build - that means no waiting for other inventory to finish before work is completed on your model!
You can also lock in the features and accessories you want with your new Ford Maverick. A reservation and custom order give you access to features and amenities, allowing you to choose the most important options!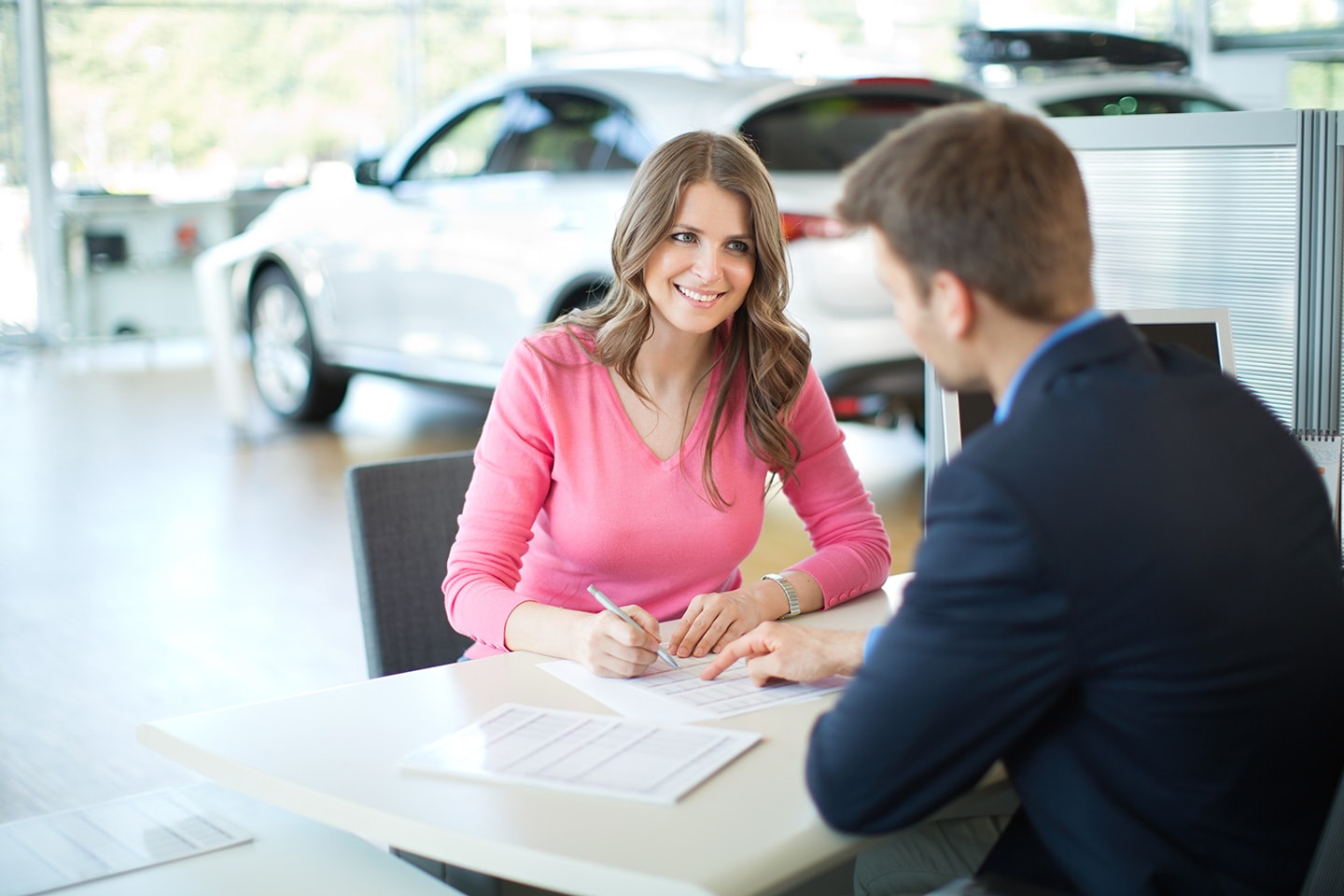 Learn More about Ford Ordering Bank Opening Date Schedule Options for Your New Ford Maverick
Eager to put a hold on a new Ford Maverick today? Consider Ford order bank opening dates for the 2023 model year on this page and see when you can expect inventory to arrive. We'll keep the information on this page updated and ensure you have all the details you need to make the right decision for your drive!