Renown and Brawn Meet In the Ford F-150
The Ford F-150 has long been known as one of the most important and impressive driving options on the road. Not only is it known for being one of the most durable and reliable driving options on the road today, but it also has a long, renowned history of providing folks with an unforgettable experience on the road. Whether you need it for professional purposes -- handling tough terrains and large loads and towing needs on job sites -- or for personal reasons, you can trust it will get the job done.
That is why our team is here to help you find a vehicle that suits your needs on the road. Whether you live down the road from us, or you are visiting from Honolulu, we can assist you with finding your dream car.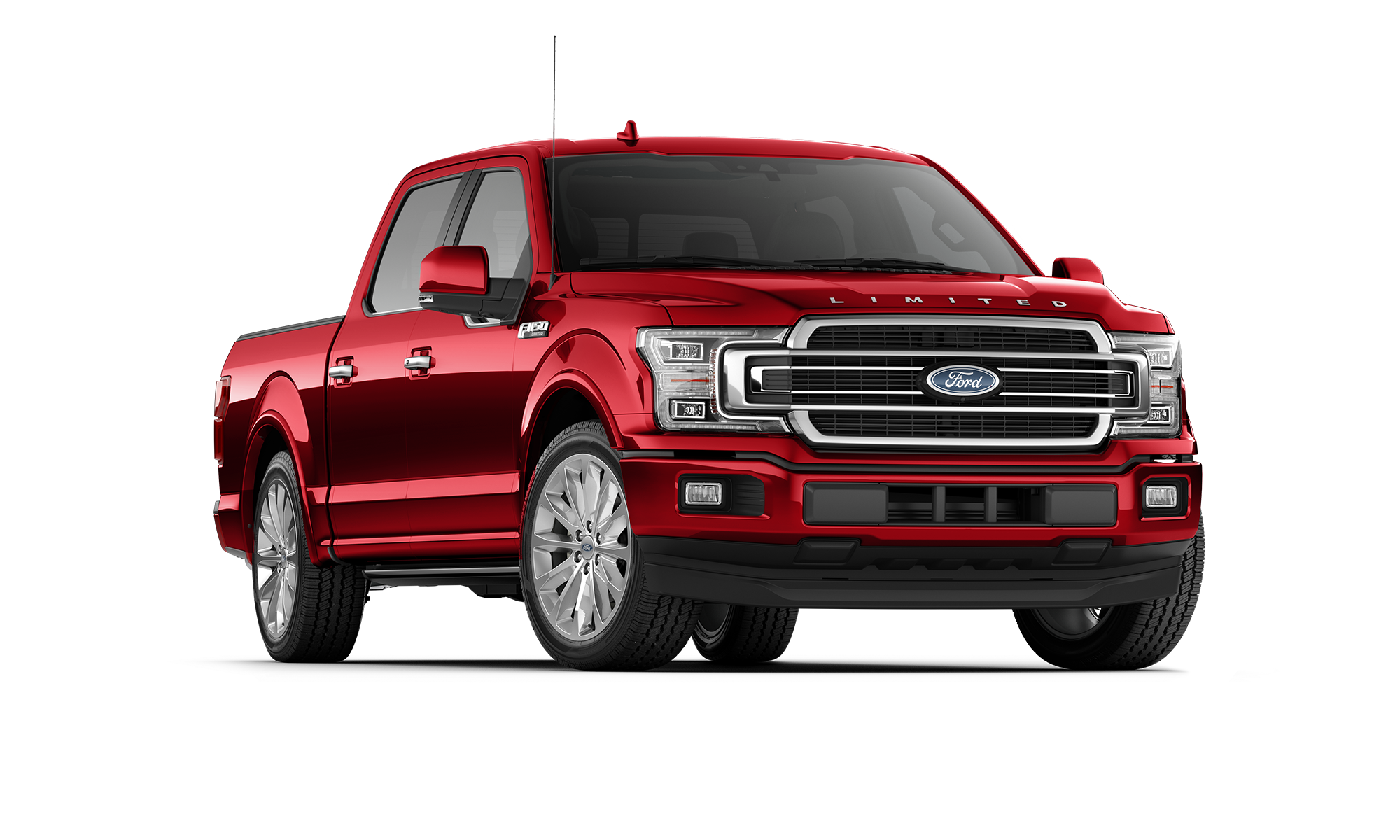 What Makes the Ford F-150 Special?
There are a number of different reasons why the Ford F-150 is such a great investment option. Not only does it offer a reliable experience on the road with high levels of horsepower, torque, and fuel efficiency, but it also is rugged in unique ways. It can tow up to 8,000 pounds, can handle a payload of up to 2,309 pounds, and is well-known for how renowned and reliable it is on the road.
On top of that, the Ford F-150 is loaded with cutting-edge features that help elevate your experience on the road and keep you secure behind the wheel. You can also enjoy ample space for passengers and cargo.
Ready To Learn More?
If you would like to learn more about our selection of vehicles, including the Ford F-150, we invite you to visit us at Cutter Ford in Aiea, HI. Our team would be proud to help you schedule a test drive with your favorite model on our lot.
Our team can also answer any questions you may have about financing the vehicle you are interested in. We can also assist you with all of your servicing needs.
We are proud to serve drivers in Ewa Beach and Waipahu.
Hours
Monday

830 AM - 7 PM

Tuesday

830 AM - 7 PM

Wednesday

830 AM - 7 PM

Thursday

830 AM - 7 PM

Friday

830 AM - 7 PM

Saturday

830 AM - 7 PM

Sunday

9 AM - 6 PM